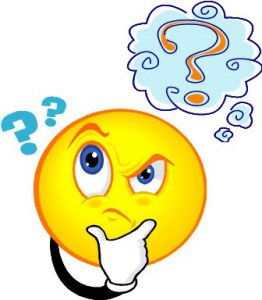 I found a new tool this morning. Well, it's not new. It's just something that I had never paid much attention to. It's the Voice Memo app on my iPhone. With this I can quickly note thoughts that maybe I can write about on this blog. I'm always thinking of things. But, usually when the time comes to sit and commit, the thoughts blow away like vapor in the wind.
Also, I'd like to enlist your help. What things are you concerned about that we may be able to discuss here? Maybe a pet peeve? Perhaps a thought about life and spirituality? Like my home page states, this is a "safe place for releasing hurts, disappointments and frustrations." Or, anything else that's important to us.
This is a small community right now. And, I moderate it pretty closely in order to keep it safe. So, please share!
Remember, tho…I'm an equal opportunity offender. I may take your ideas and twist them just a bit and toss them back to you. I do like to stir things up and make people think.
I look forward to hearing from you!